By Ellen Gomes, Manager- Social Media, Bill.com
After purchasing a failing brick and mortar Pack & Ship business in 2006, Jeremy Bodenhamer started working to turn it around. After "pouring energy into the business" and experiencing "astronomical growth," Bodenhamer noticed he was encountering the repetitive question from customers "How much does it cost to ship this?" 
Bodenhamer saw an opportunity, "the software was really bad, it fundamentally did not answer the question." So Bodenhamer and his partner, Aaron Freeman started to think about how they could change the face of shipping to be more useable and straightforward. ShipHawk, a shipping platform that helps users ship anything anywhere, was their answer to the question "How much does it cost to ship this?"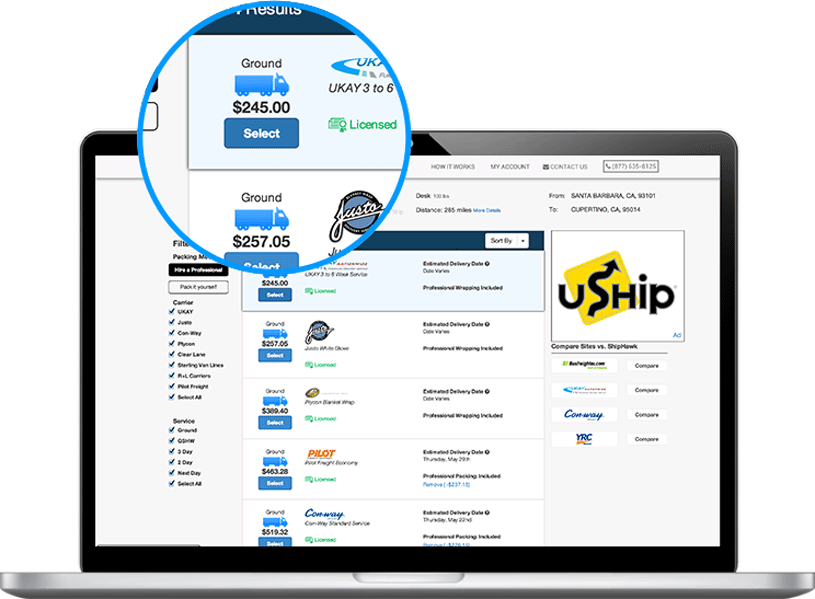 ShipHawk was designed to make the shipping process exceptionally simple for a user looking to ship anything; it does the work to figure out the actual shipping costs -- negotiating with each needed vendor on behalf of the user. They soft launched at TechCrunch Disrupt in April 2013 and then publicly at Pitch in September 2014. 
ShipHawk uses Bill.com for their business accounts payable processes and has found additional key business advantages that have helped it scale and grow: 
1) Competitive Payments:
A critical part of ShipHawk's success is their ability to competitively acquire carrier contracts. A key component of that process is being able to deliver payment seamlessly while adhering to each vendor's payment terms and requirements. 
2) Security:
ShipHawk does not have to handle their carrier's sensitive bank data.  With Bill.com, carriers & vendors control their own payment details which protects both parties from exchanging private information. The data is then encrypted in the Bill.com system. 
3) Document Storage:
ShipHawk used to scan and copy all their statements into Dropbox, but it did not provide a seamless or integrated experience. Now, ShipHawk stores all their statements in Bill.com. "It's much easier as it's done all together," says Bodenhamer. ShipHawk's operations manager loves to forward his bills to his Bill.com account email address which "allows him to deal with all the bills at once."
Do you want to learn more about how Jeremy & ShipHawk use Bill.com to organize their business and accounts payable? Register for our June 12 event! 
Bring your questions- we'll have a live Q&A session.